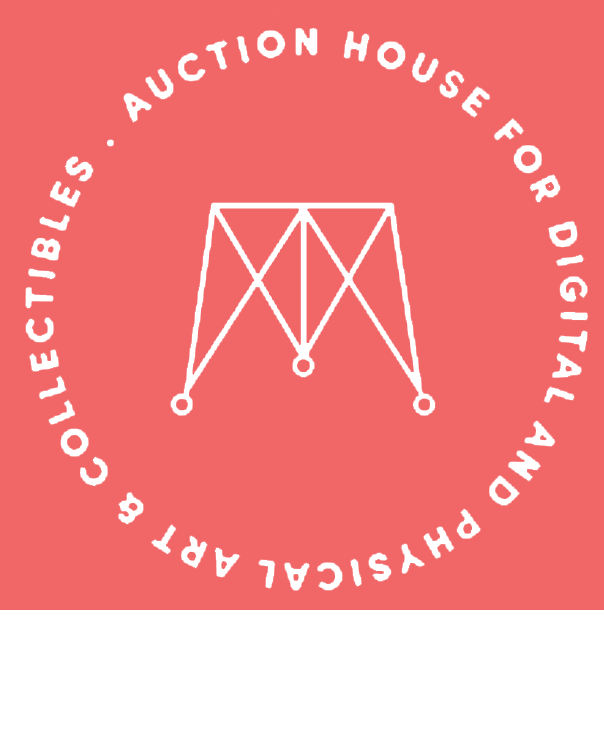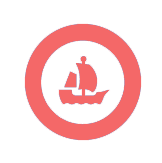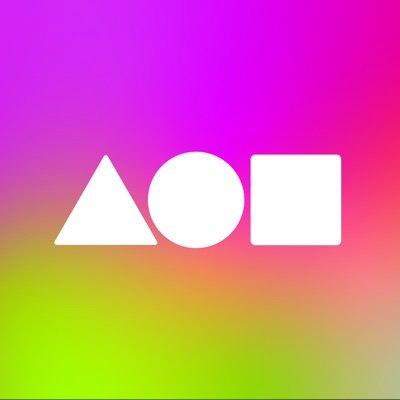 WRIT

E

R & ILLUSTRATOR

/ ANIMATOR
Angieluxd (aka Angela Berrocal) is

a USA

based Latina crypto artist. Recipient of the global scholarship for excellence f

or her

Master's degree. GIF/Animator artist, illustrator and writer.
Living, working and studying in different places such as the Peru, Brazil, Argentina, Uruguay, Colombia, as well as many other places, have given her a rich amount of diverse influence. 
From working and partnering with Google (Tenor), to showcasing her projects in cultural circuits through different places, Angieluxd has familiarized herself with worldwide art.
She is currently making an illustrated collection called History in Crypto 
☀
 which mixes 2D illustrations with 3D modeling of ancient cultures, tribes and civilizations.
More about Angieluxd can be found h

ere